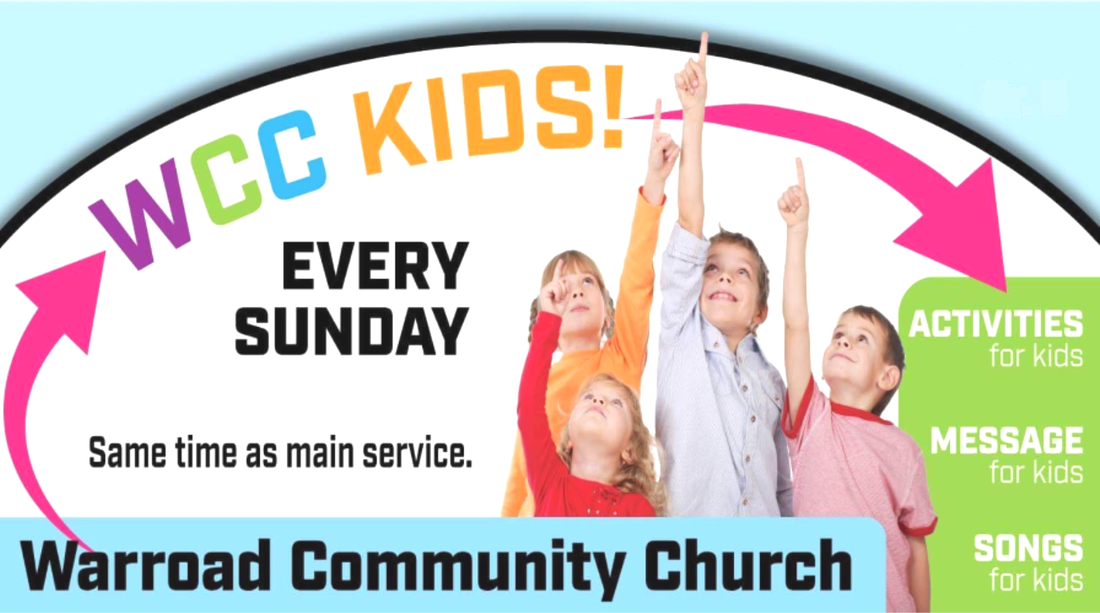 WCC KIDS!
WCC Kids begins after worship and announcements. Kids are dismissed to their classrooms just before the sermon begins.
The kids will have a great time with their Sunday School Teachers! They will be presented a biblical message with activities and songs!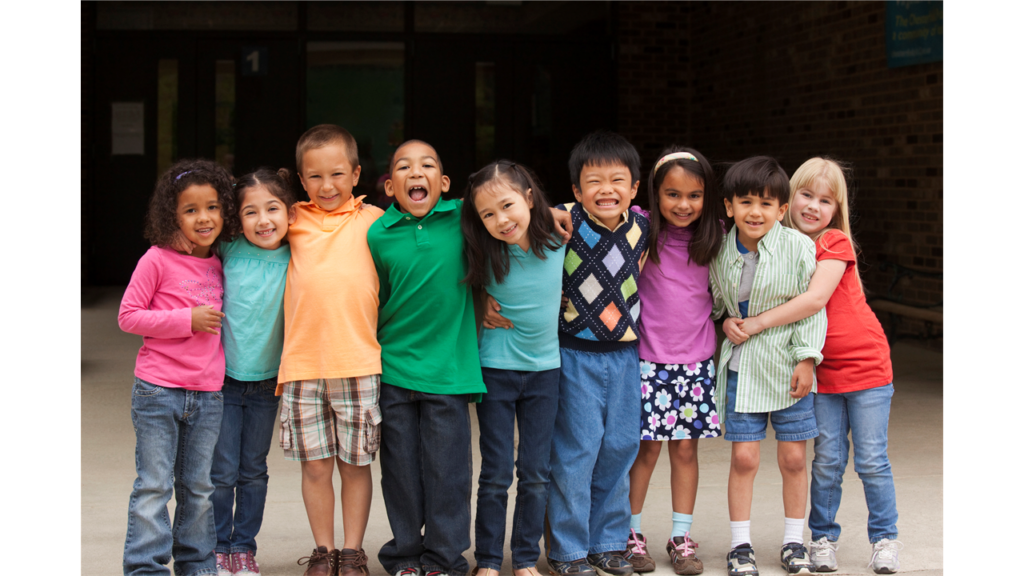 4 Year Old – Kindergarten
Our youngest kids will go to the rooms behind the overflow. Look for WCC Kids sign. Kids are dismissed after the service.
Teachers and their assistants will teach the kids a biblical lesson and do activities and sing songs.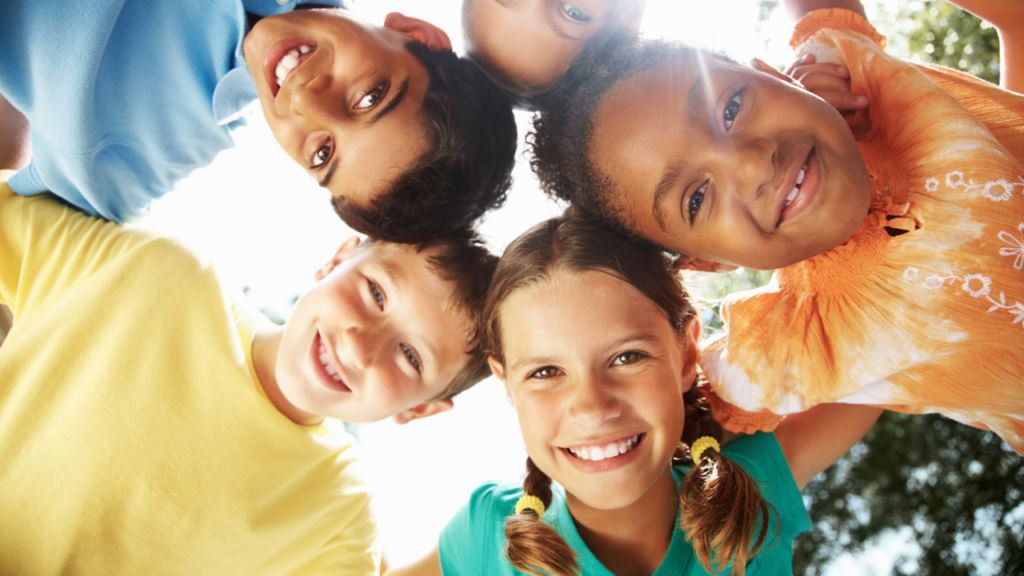 1st – 5th Grade
Kids will meet in the dining hall and have a blast as teachers do games, activities, songs, crafts, and teaching the kids about God and Jesus from the Bible.